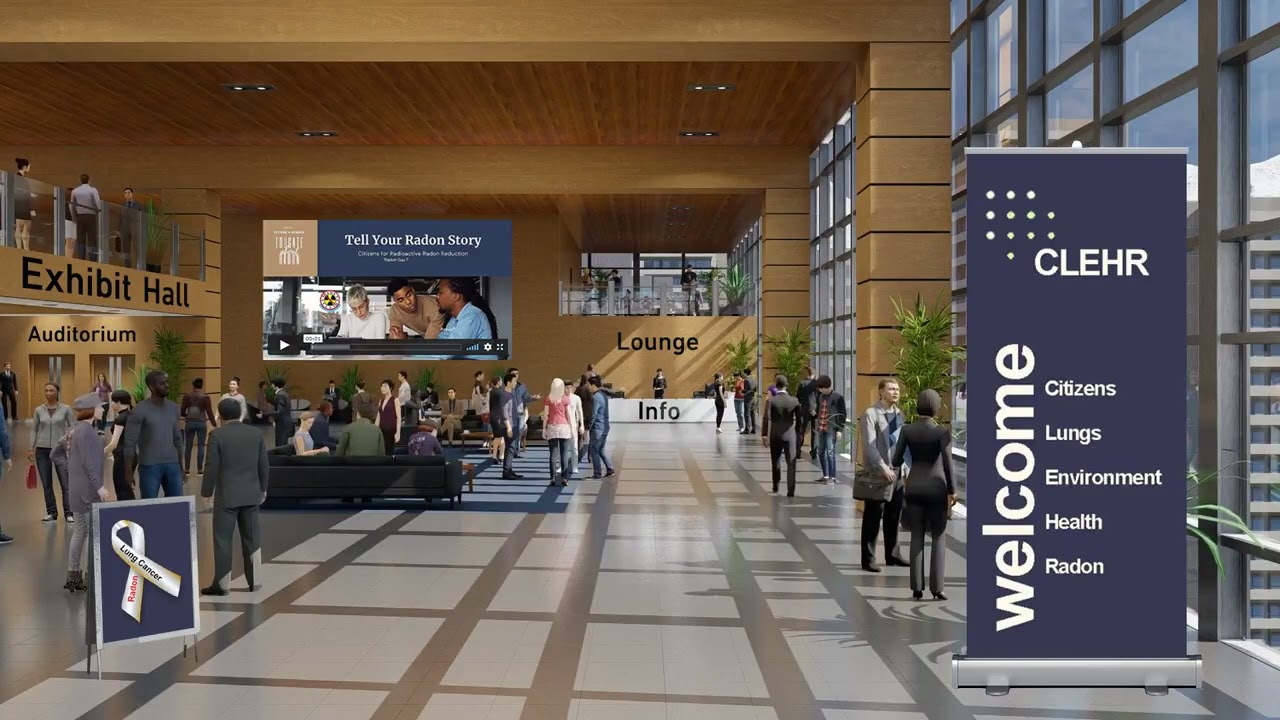 DOCUMENT & VIDEO LIBRARIES
ALL ORGANIZATIONS UNDER ONE ROOF
COLLABORATION on Pathways to Prevention
A resource for citizens who are looking for information about Lung Cancer, Environmental issues, Health concerns, Radon gas and other contaminants.
Do you need answers to some key questions, but don't have time to search the internet?
Get the latest research and educational information that is already vetted and been through scientific review.
Need to get some answers as to what to do?
Then it's
clear!
... you need the C.L.E.H.R. network [pronounced "clear"].
Stands for
C
itizens,
L
ungs,
E
nvironment,
H
ealth and
R
adon.
CLEHR is a repository of information that can be searched by key subjects. It provides you with information that can be viewed in pdf, graphic, audio and video formats. Sign in and watch pre-recorded or live webinars on subjects that pertain to "you". Chat or VideoChat with organizations who might be able to help you with your needs.
Participants in the network include relative health care, environmental and nonprofits with the ability to assist and guide you. There all in one place and ready to help you solve your problems!
Join our network of professionals and help widen the pathway to effective resolution.
Full platform exposure

Full customer engagement

Customized booths in exhibit hall

Live and Pre-recorded Webinars

Smart Video Matchmaking

Text and Video Chat with participants

CRM and Analytics Integration

Best-in-class security
ENJOY THE BENEFITS OF COLLABORATION!

ACCESS YEAR-ROUND
It's not a duplication of what's already out there ... It's a ONE-STOP-SHOP of organizations from aLL SECTORS WHO HAVE SOLUTIONS FOR THE lung cancer patient

OPPORTUNITIES for SPONSORSHIP & OUTREACH EDUCATION VENDORS
Contact Jackie (412) 961-1980 or email: info@clehr.info with additional quetsions.
618 Evansville Ave. Waterloo, IL 62298
USA
Monday - Friday
10:00 AM - 6:00 PM EST